如何建立個人品牌
If your friends were to describe you in three words, what would they be?
What is personal branding? How does it influence your professional career?
Your friend, BWYA (Bliss & Wisdom Young Adults) is back to present an interactive workshop on the topic "build your personal brand"! We are very honored to have Mr. Yuping Chung, co-founder and VP of Marketing of Anitoa System, as the keynote speaker. We have also invited 3 panelists to spice it up: Ms Julie Zhu, media producer & director with 22-year experience at CCTV (China Central Television); Mr. Mike Chiou, wealth management expert at Morgan Stanley; and Mr. Manny Ko, former principal engineer at Apple.
In this workshop, we will discuss the importance of personal branding to career success, the ways to discover your unique strengths, and the approaches to develop and maintain your personal brand. Moreover, you will learn the story of Li Yong and Cui Yongyuan, famous TV hosts and celebrities in China, and hear how personal branding development has shaped them to be who they are today.
We are here to help you. Don't hesitate any more. Bring your questions and join us!
Light refreshments will be provided by Heartland Society and Joyheart Cafe.
Keynote speaker
Yuping Chung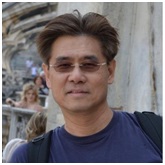 Yuping is the co-founder and senior vice president of Anitoa Systems LLC, a 5-year-old medical device startup. He is passionate about improving the public health through the development of medical technologies. Yuping brings to Anitoa his 25+ years experience in business and technology management, along with prior domain knowledge of microbiology and biochemistry. Prior to Anitoa, Yuping served as general manager and business unit Director of Faraday Technology, Microchip, Macronix, and Renesas, where he led the SSD (solid state drives), ASIC (application-specific integrated circuit), and Memory product lines.
Julie Zhu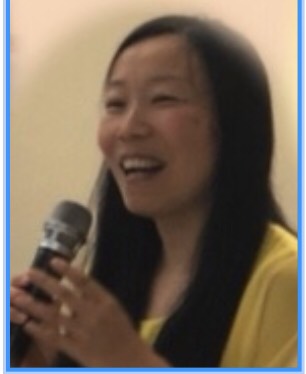 Former digital media producer & director at China central television (CCTV)
Manny Ko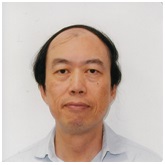 Former principal engineer @Apple
Ph.D. in Applied Economics, Stanford University
Mike Chiou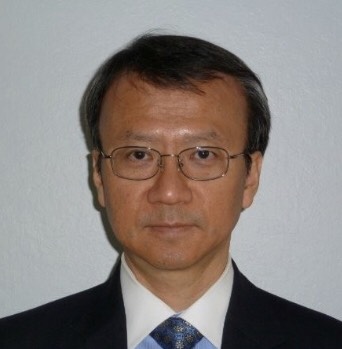 First Vice President, Senior Portfolio Manager, Financial Advisor @Morgan Stanley
| | |
| --- | --- |
| Date | Saturday, December 1, 2018 |
| Time | 2:00 – 4:10pm |
| Location | 1334 Ridder Park Drive, San Jose, CA 95131 |
| Language | English |
| Fee | Free ($5 refundable deposit is required to hold your space and will be returned to all attendees. No refund for no shows.) |
| Organizer | Bliss & Wisdom Young Adults |
| Contact | bwya.norcal@gmail.com |
| Registation | https://bwya-buildpersonalbrand.eventbrite.com |